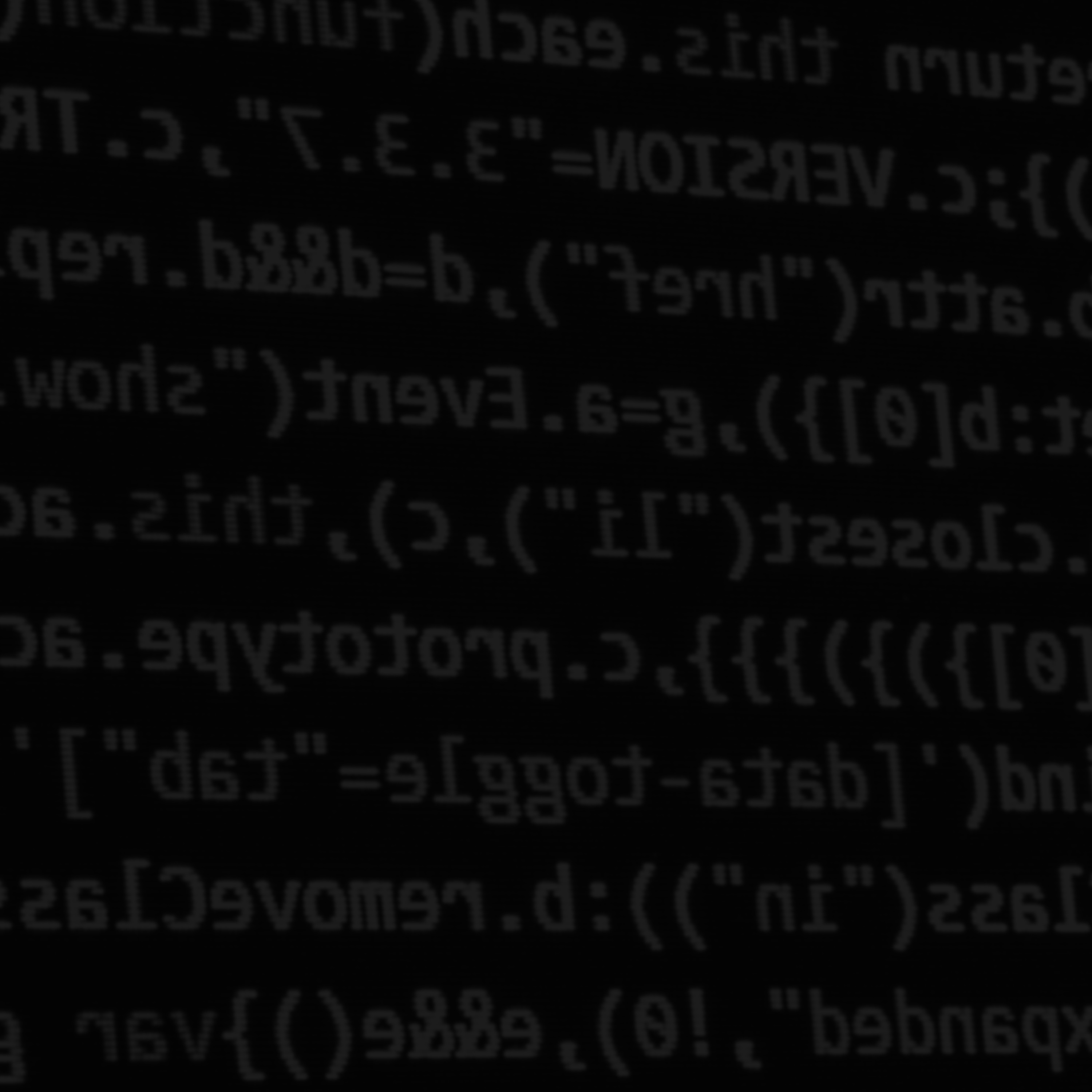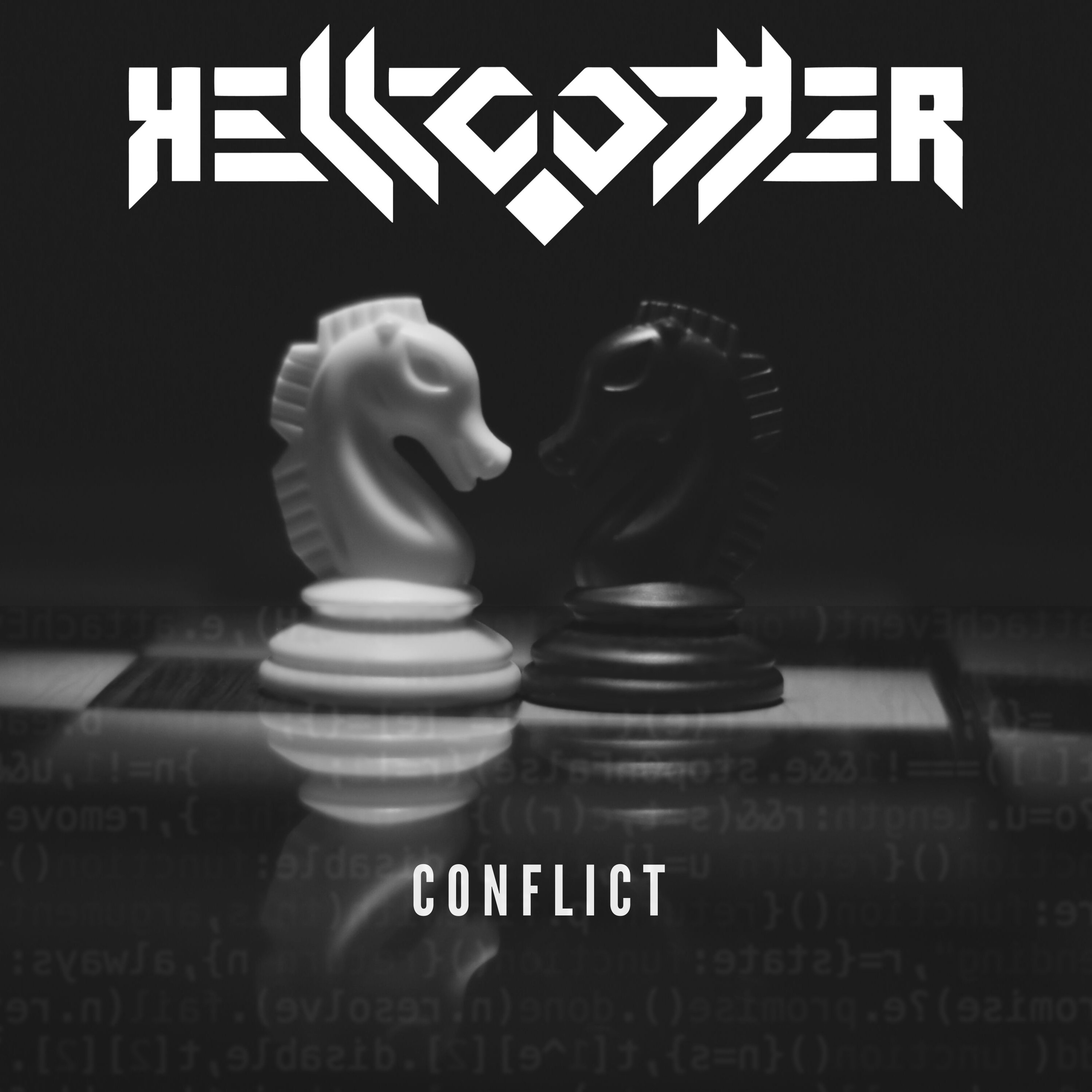 CONFLICT
2019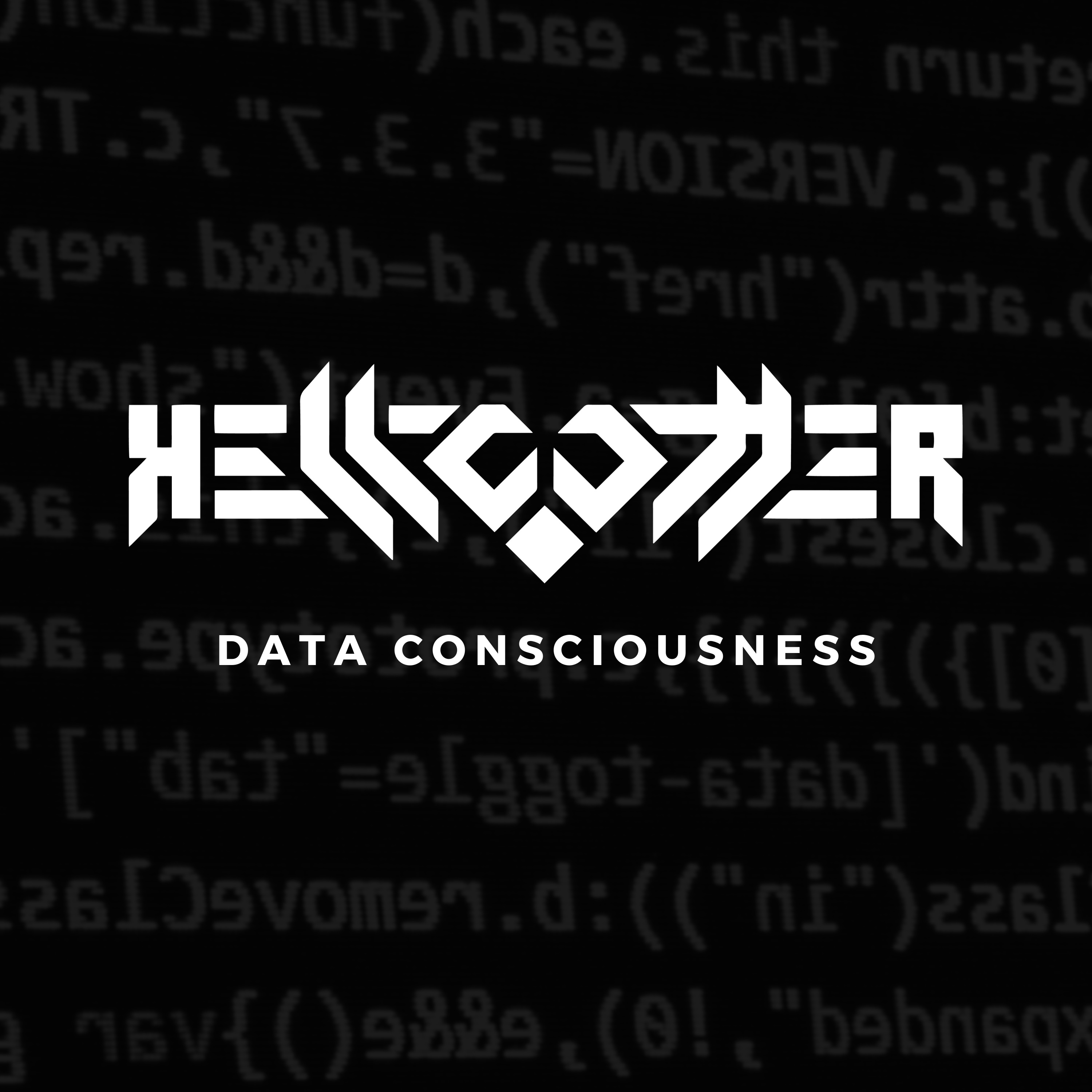 DATA CONSCIOUSNESS
2019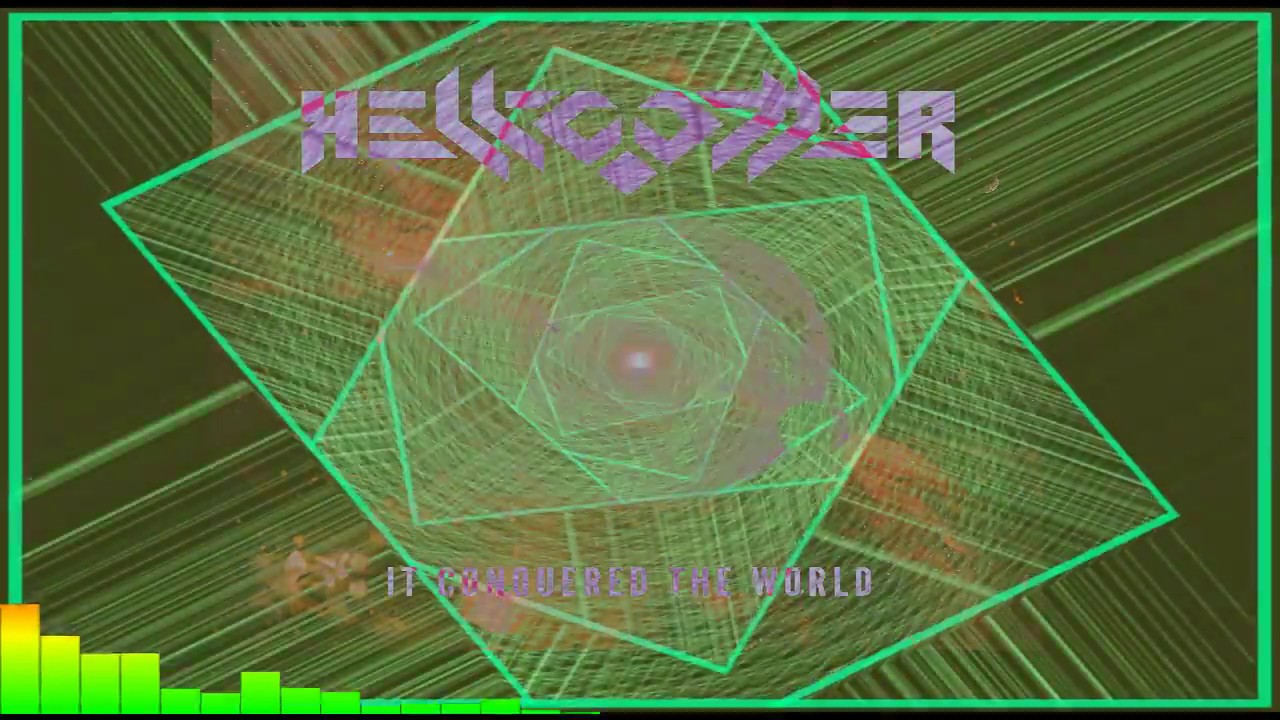 Latest Video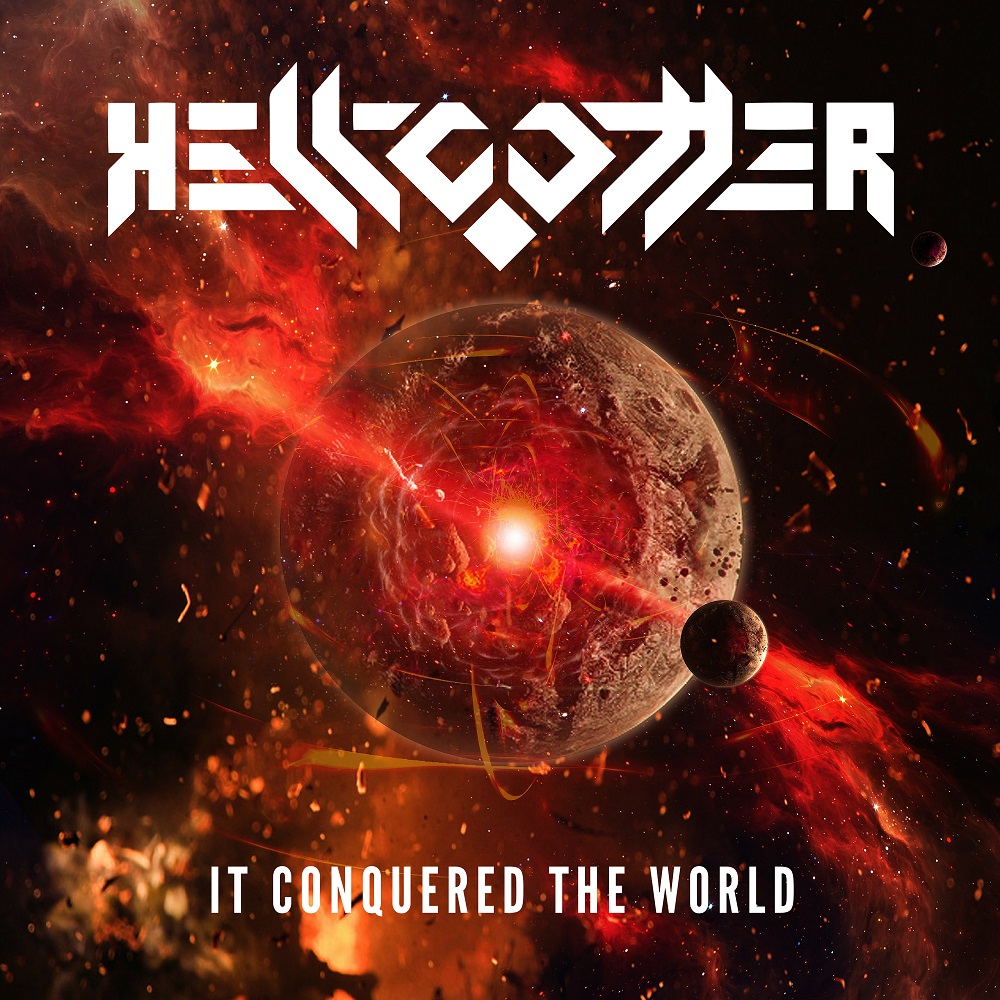 IT CONQUERED THE WORLD
2018
Featured
Music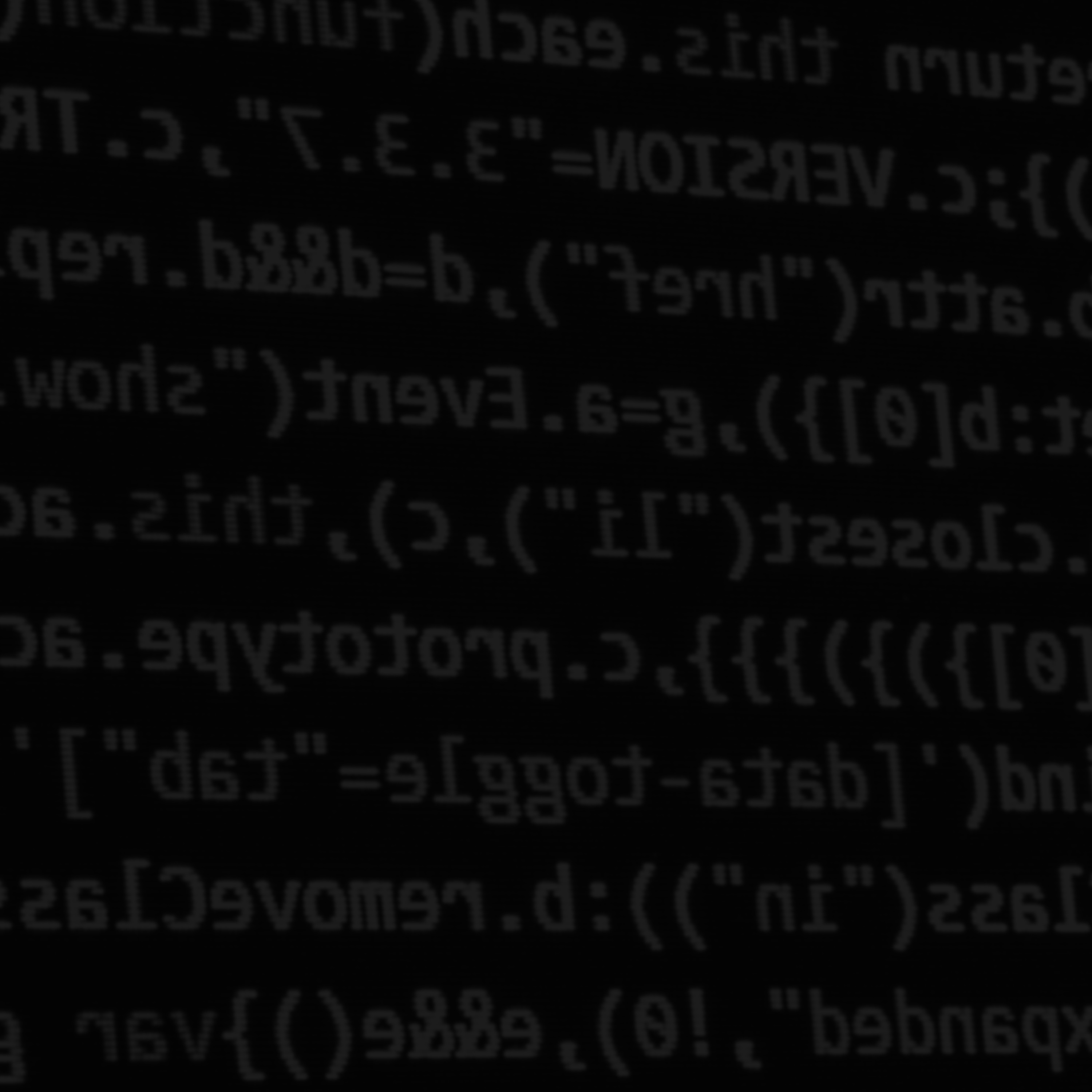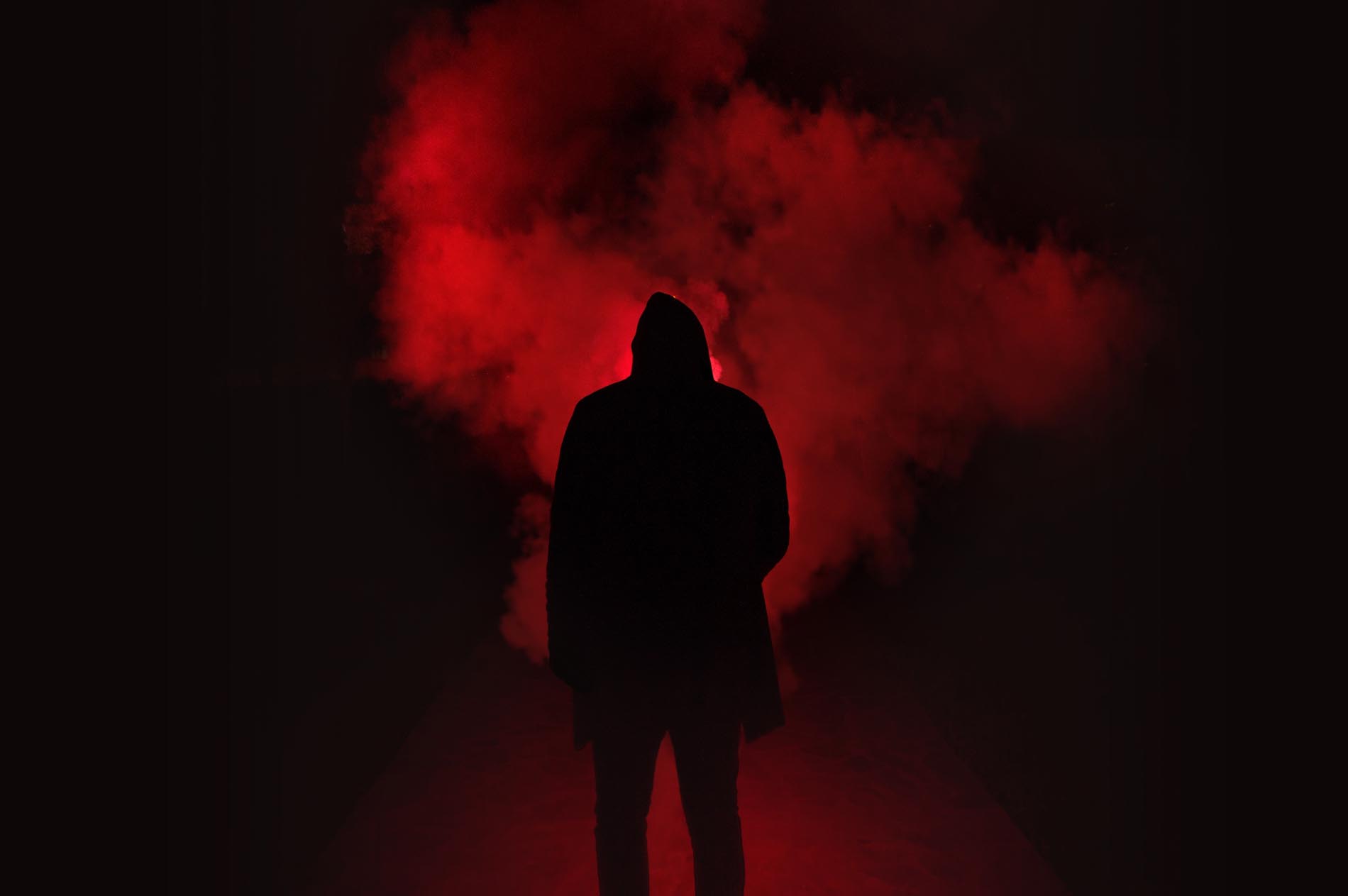 Hellcutter, Multi-instrumentalist, producer and dj from Quebec, Canada, newcomer in the drum and bass music scene. With already more than 20 000 fans on Facebook since his first release Light and Dark in mid 2018, he released the single Become and the hypnotic EP It Conquered the World later the same year.

His music bring an obscure ambience like The Prodigy with a touch of rapid electricity and loud bassline from the dark drum and bass genre like AKOV, Chase and Status or Noisia.
About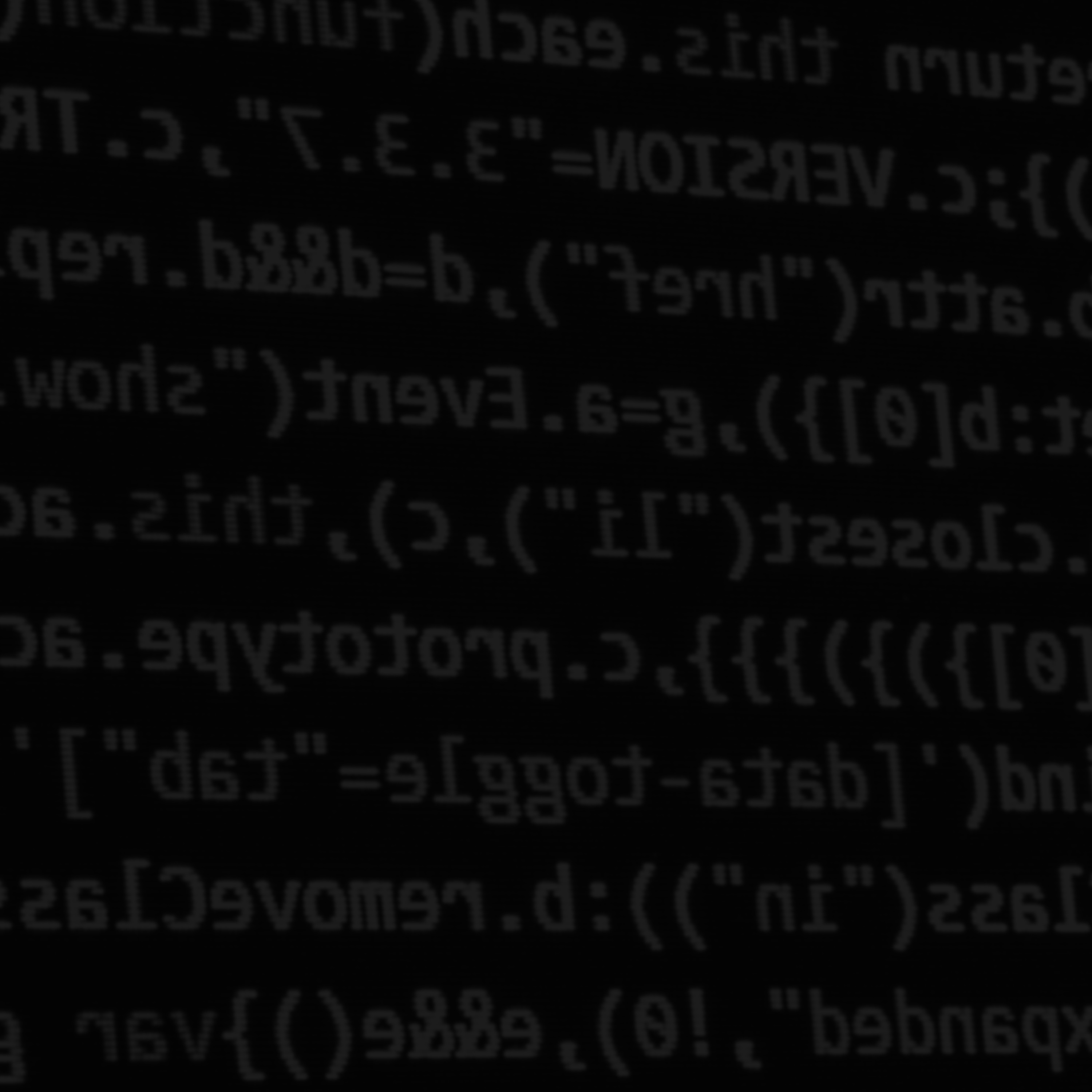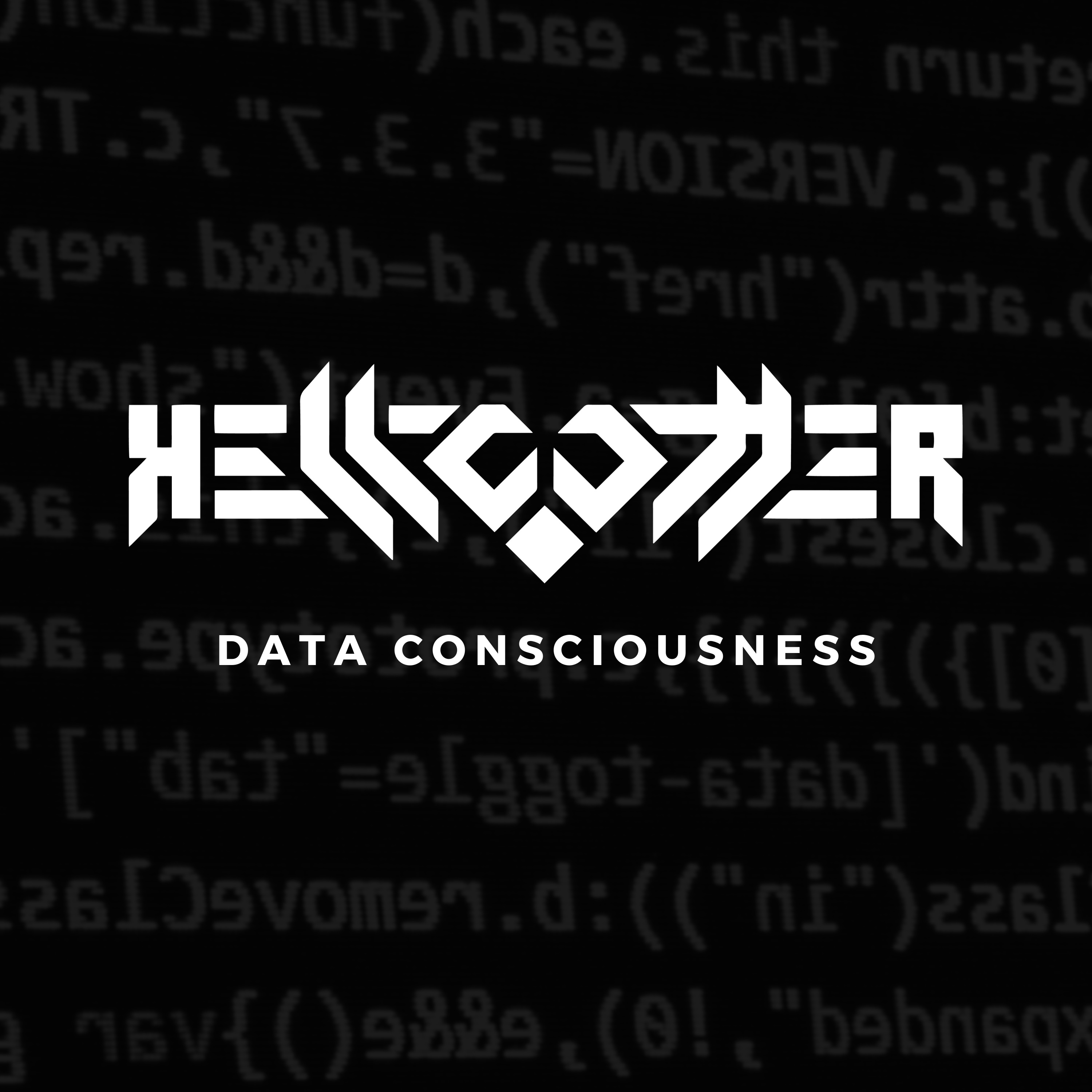 DATA CONSCIOUSNESS
SINGLE 2019
More Details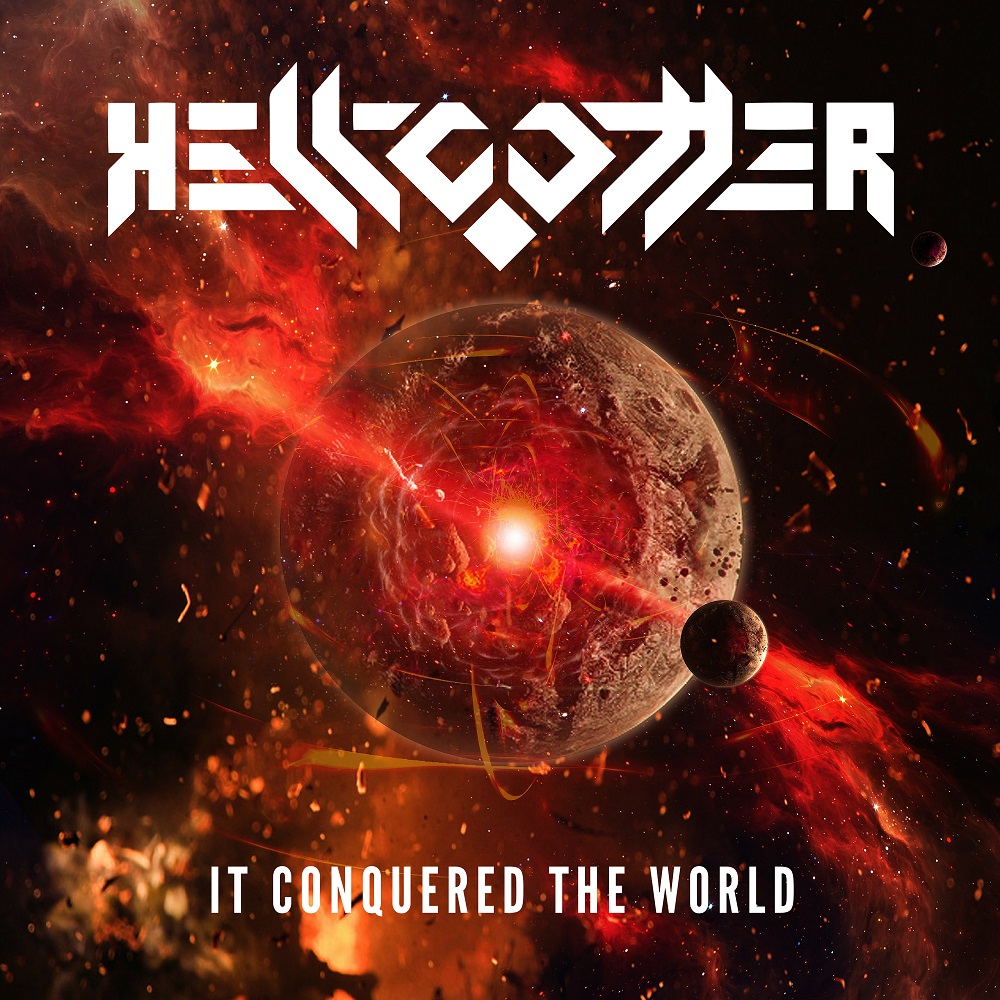 IT CONQUERED THE WORLD
EP 2018
More Details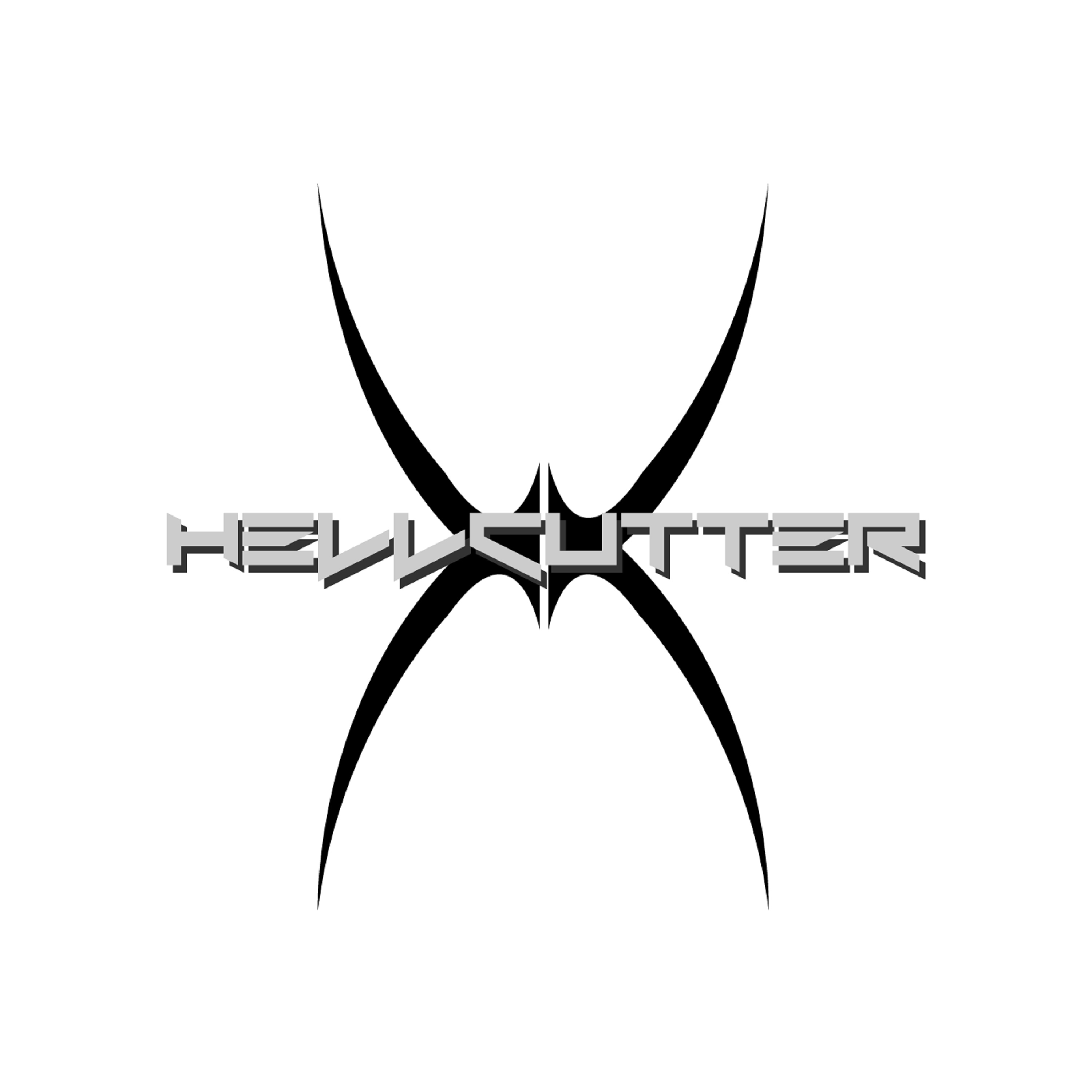 LIGHT AND DARK
ALBUM 2018
More Details
Music
Discography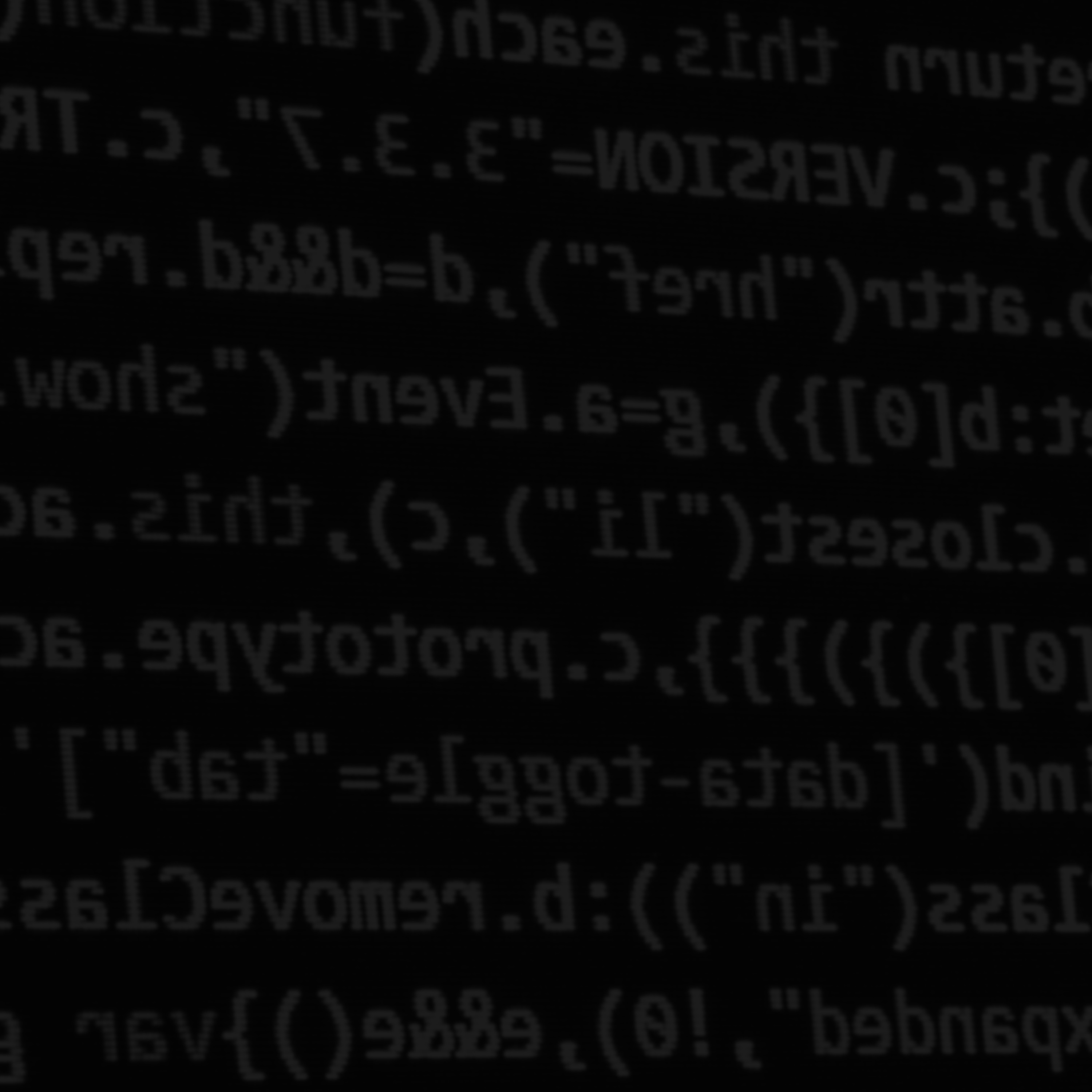 Latest Video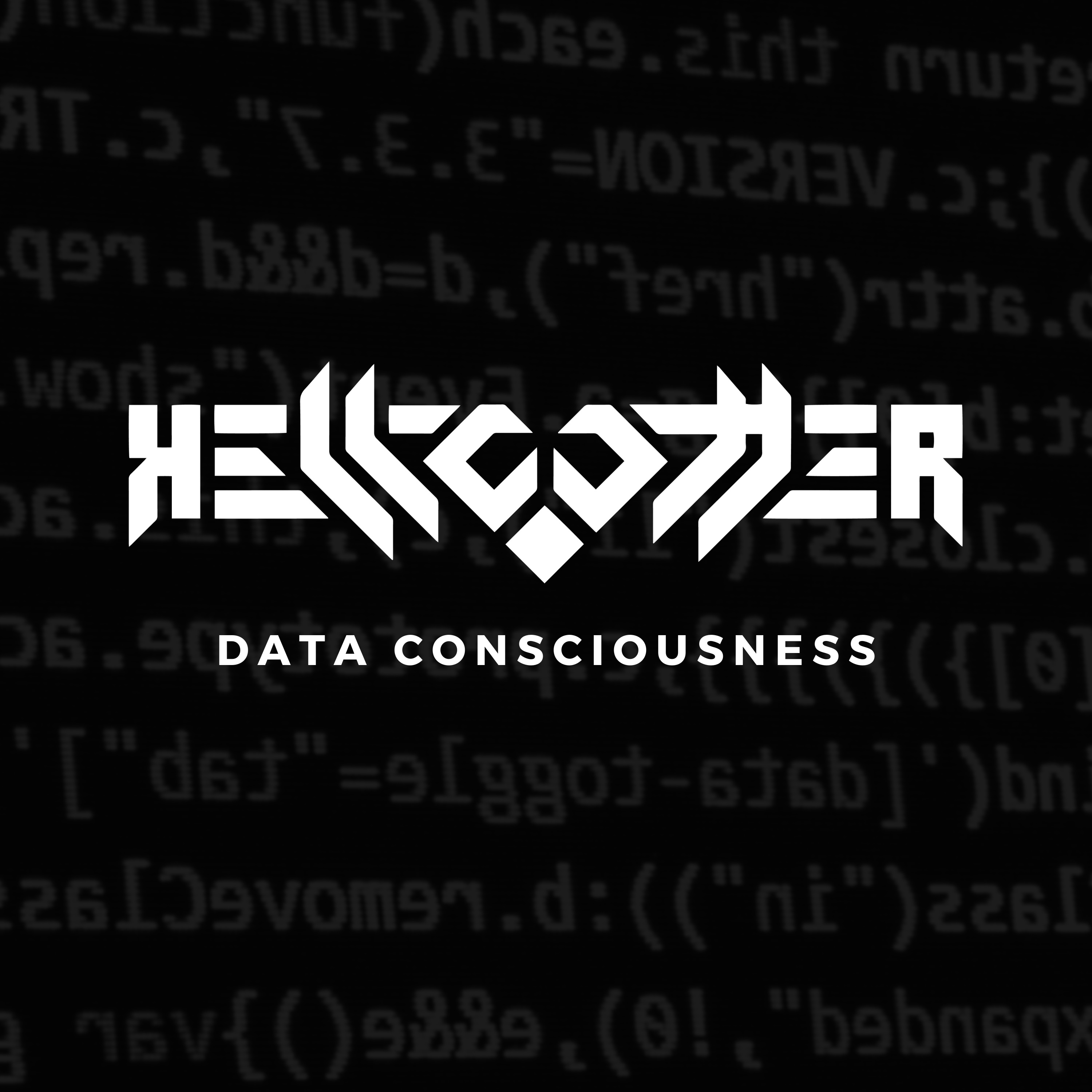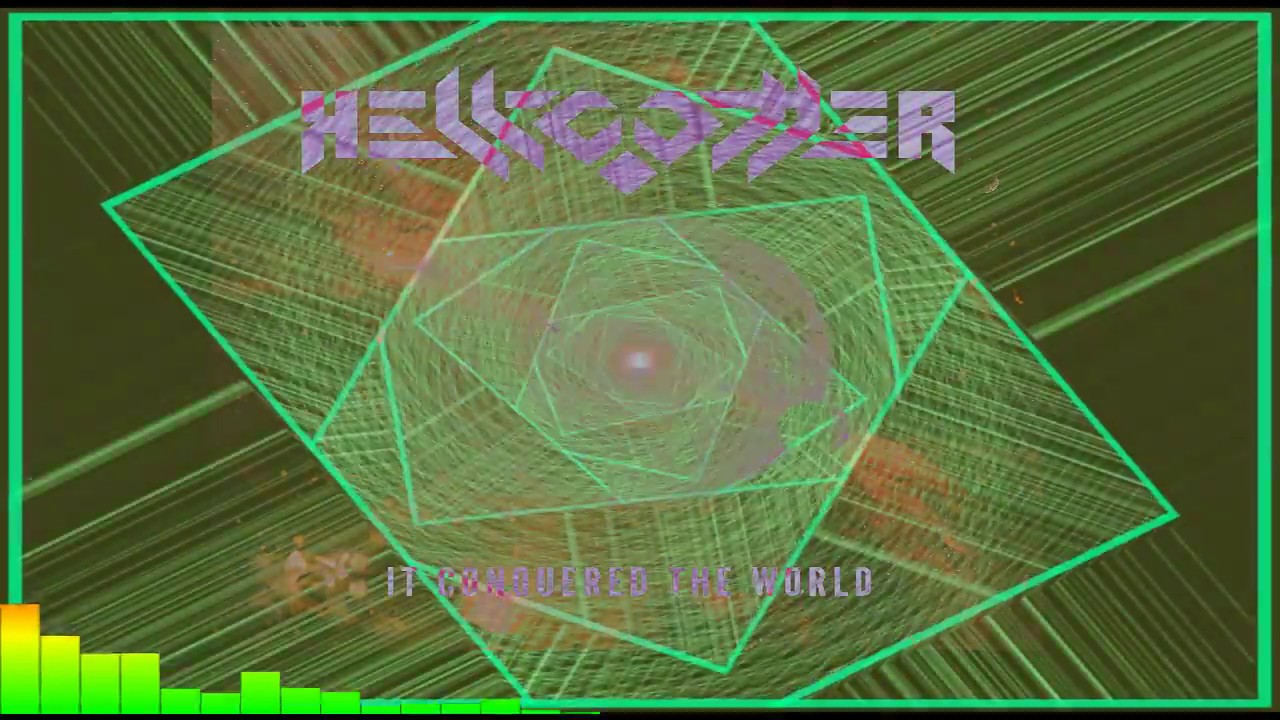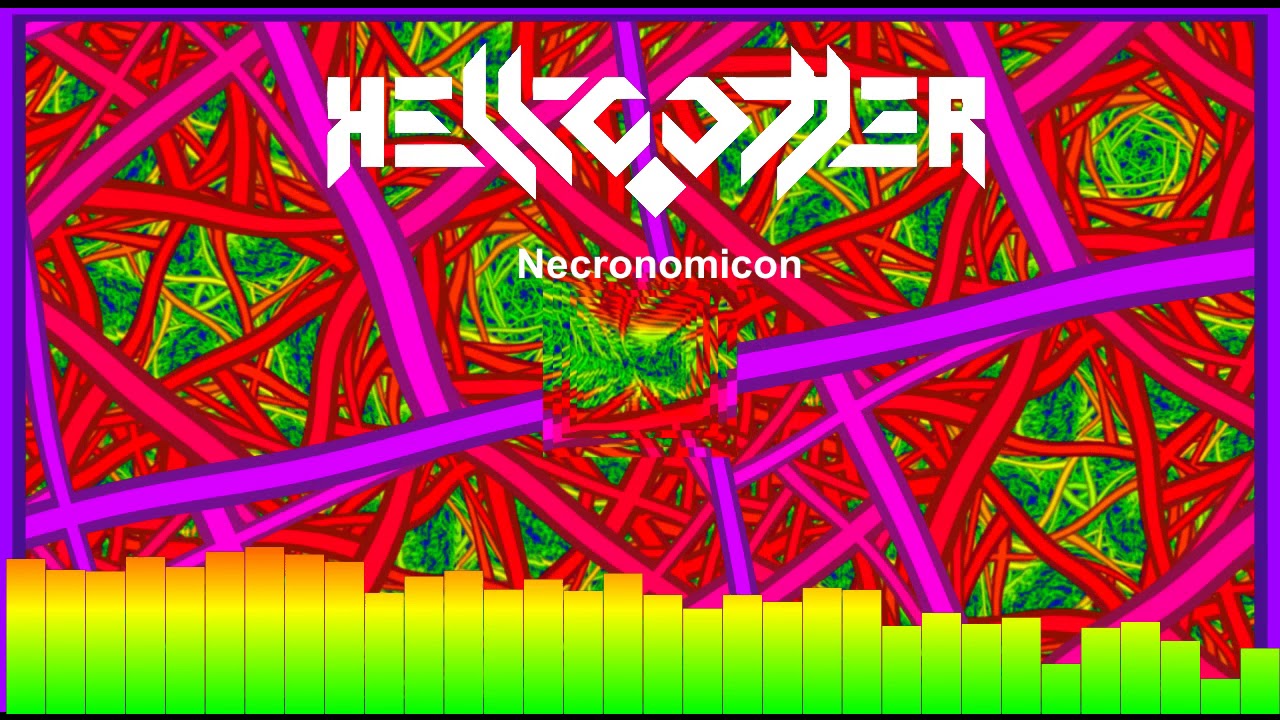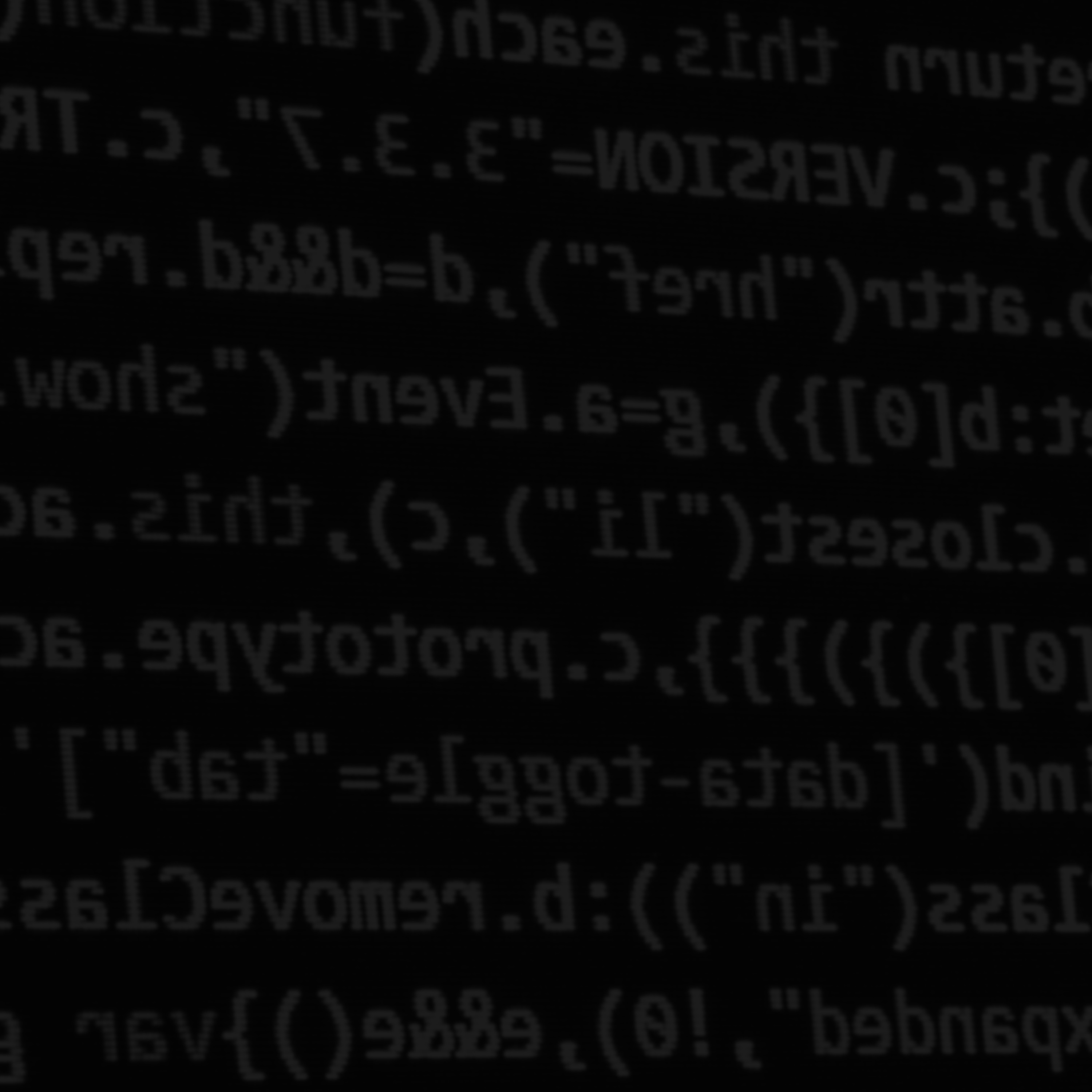 Contact
Contact me for any request using the form below.
About
Music
Videos
Shop
Contacts
Home
About
Music
Videos
Tours
Contacts

GET 10% OFF any merch until january 26 2020 Dismiss